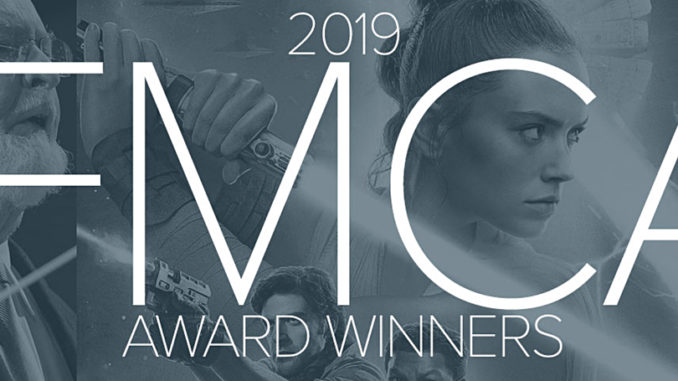 Die International Film Music Critics Association Awards 2019 sind vergeben. Die IFMCA ist eine Vereinigung von 65 Filmmusikkritikern, die alljährlich in diversen Kategorien fünf Nominierungen und schliesslich die Gewinner wählen.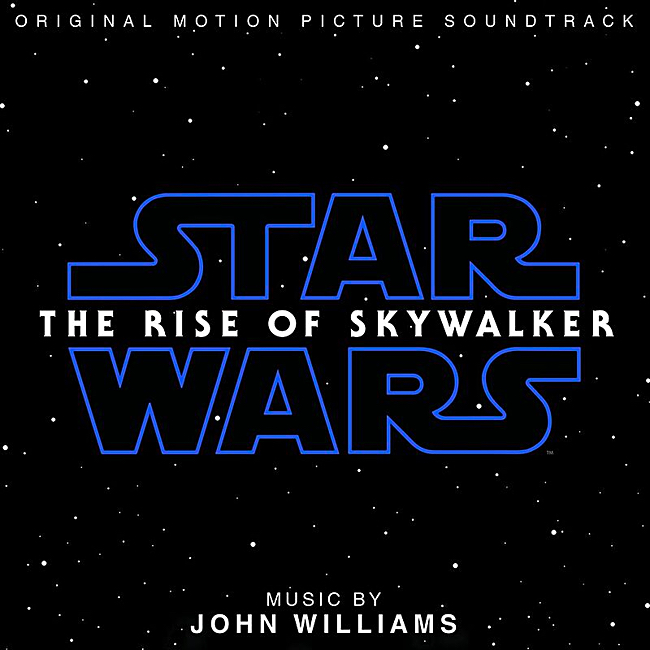 FILM SCORE OF THE YEAR
• STAR WARS: THE RISE OF SKYWALKER, music by John Williams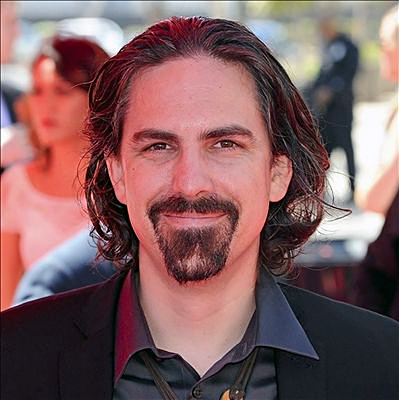 FILM COMPOSER OF THE YEAR
• BEAR McCREARY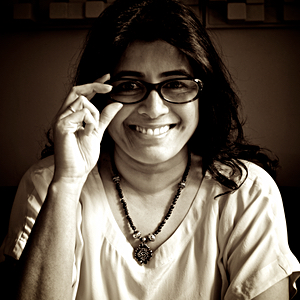 BREAKTHROUGH COMPOSER OF THE YEAR
• NAINITA DESAI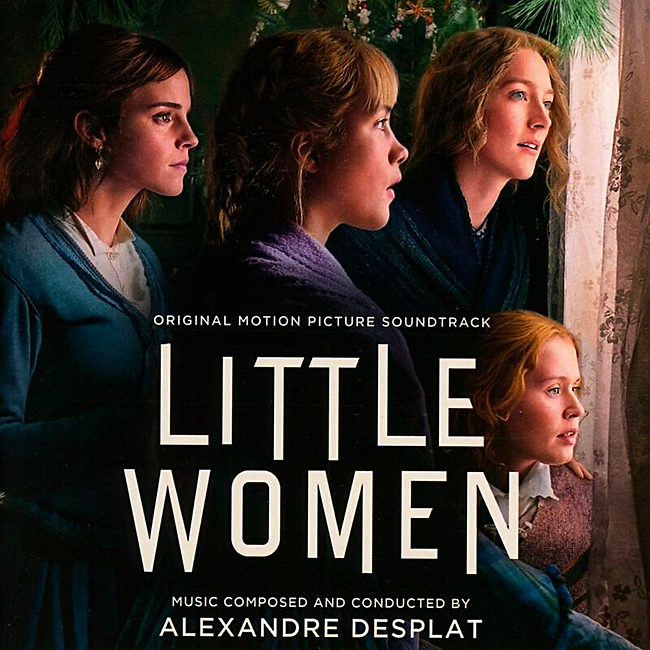 BEST ORIGINAL SCORE FOR A DRAMA FILM
• LITTLE WOMEN, music by Alexandre Desplat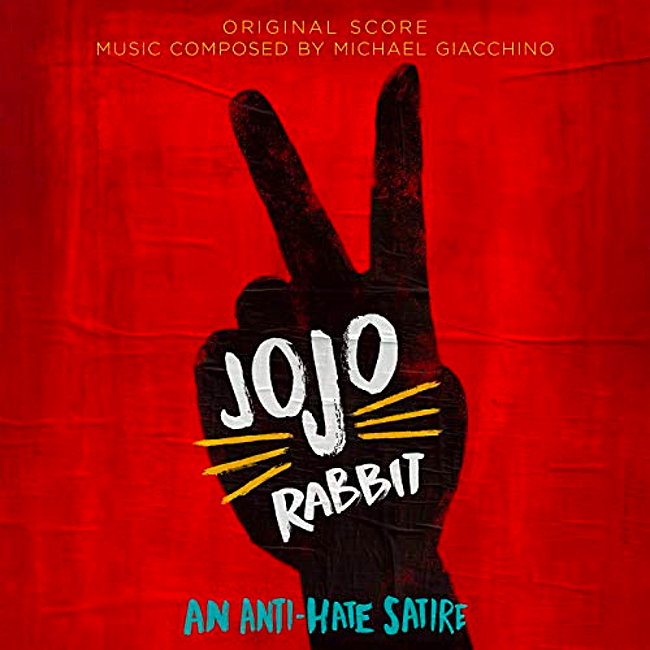 BEST ORIGINAL SCORE FOR A COMEDY FILM
• JOJO RABBIT, music by Michael Giacchino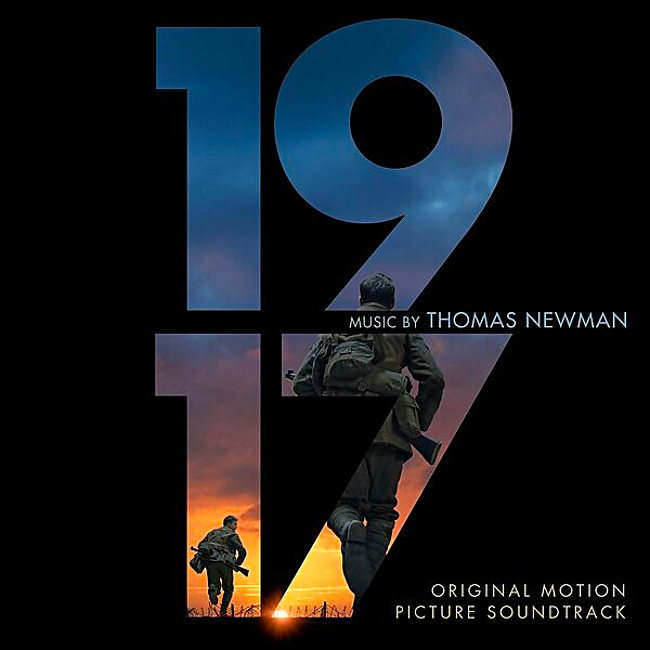 BEST ORIGINAL SCORE FOR AN ACTION/ADVENTURE/THRILLER FILM
• 1917, music by Thomas Newman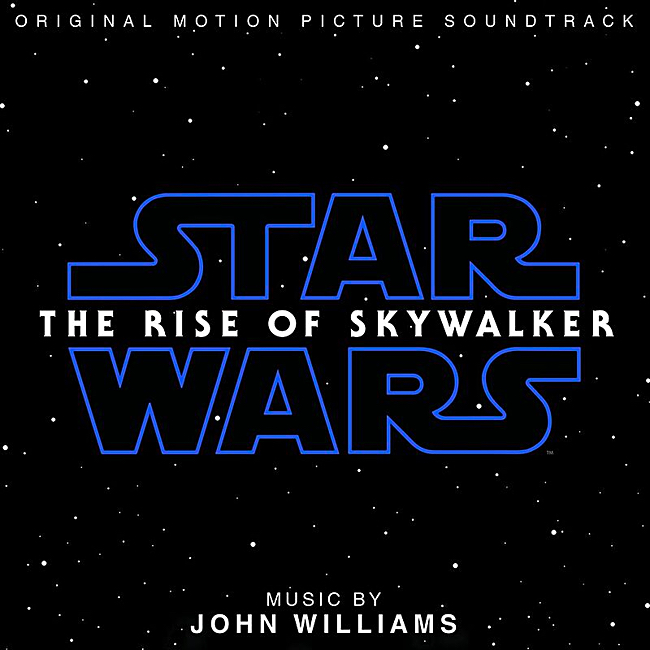 BEST ORIGINAL SCORE FOR A FANTASY/SCIENCE FICTION/HORROR FILM
• STAR WARS: THE RISE OF SKYWALKER, music by John Williams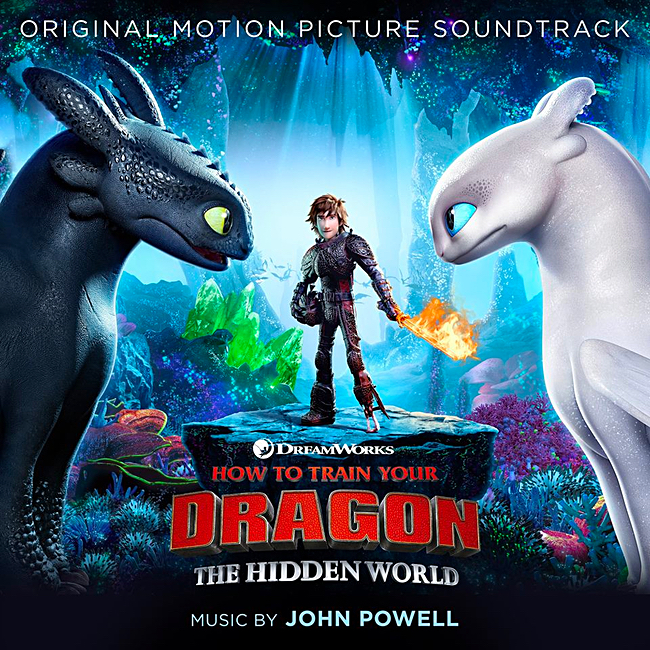 BEST ORIGINAL SCORE FOR AN ANIMATED FILM
• HOW TO TRAIN YOUR DRAGON: THE HIDDEN WORLD, music by John Powell
BEST ORIGINAL SCORE FOR A DOCUMENTARY
• OUR PLANET, music by Steven Price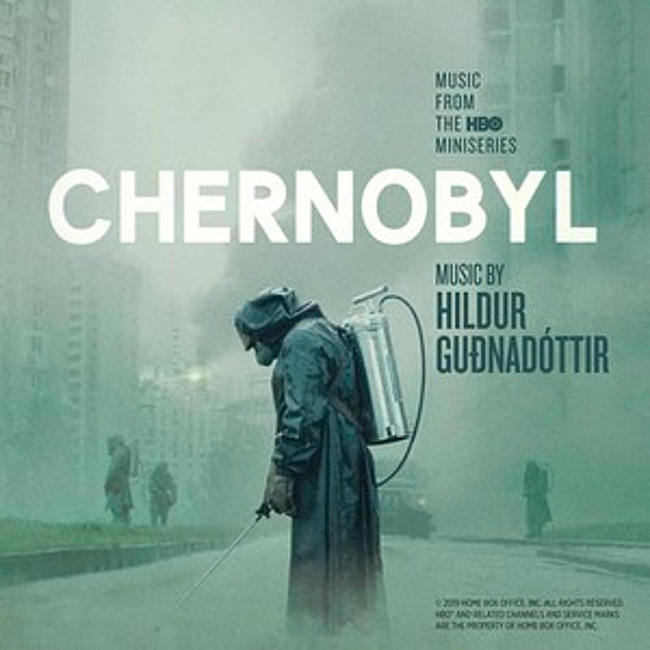 BEST ORIGINAL SCORE FOR A TELEVISION SERIES
• CHERNOBYL, music by Hildur Guðnadóttir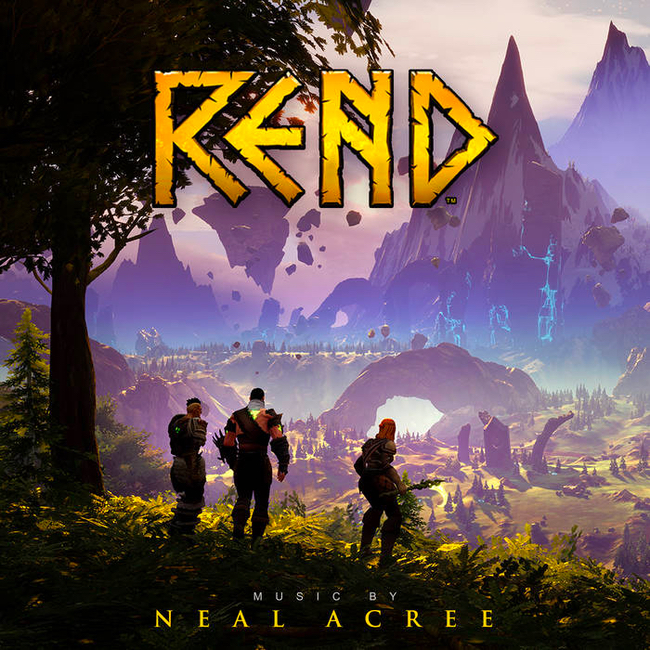 BEST ORIGINAL SCORE FOR A VIDEO GAME OR INTERACTIVE MEDIA
• REND, music by Neal Acree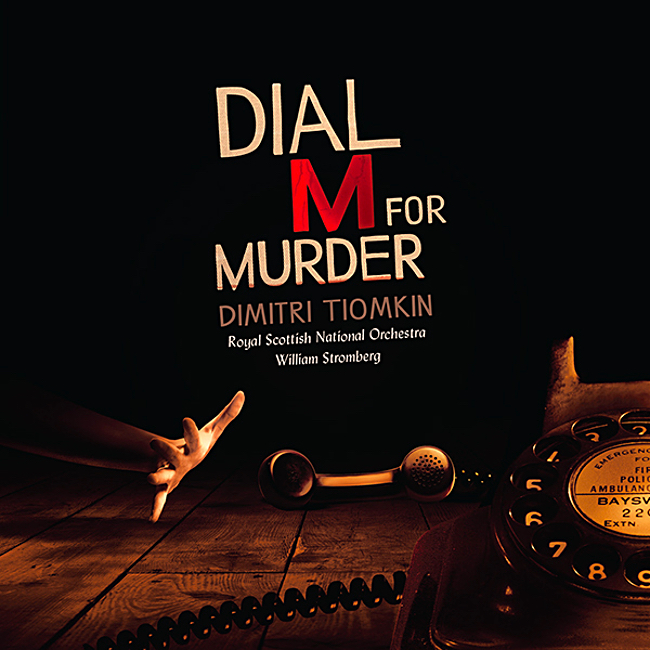 BEST ARCHIVAL RELEASE – NEW RELEASE OR NEW RECORDING OF AN EXISTING SCORE
• DIAL M FOR MURDER, music by Dimitri Tiomkin; The Royal Scottish National Orchestra conducted by William Stromberg; album produced by Douglass Fake; liner notes by Roger Feigelson and Douglas Fake; art direction by Kay Marshall (Intrada)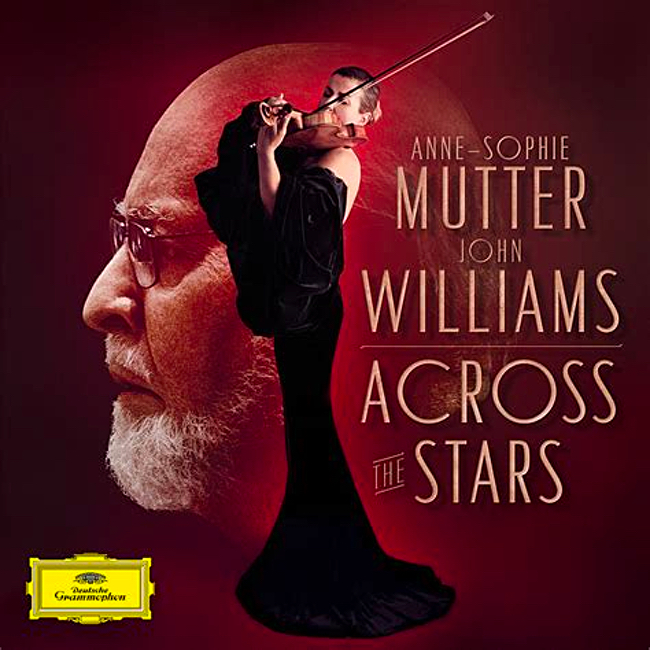 BEST ARCHIVAL RELEASE – COMPILATION
• ACROSS THE STARS, music by John Williams; The Recording Arts Orchestra of Los Angeles and Anne-Sophie Mutter, conducted by John Williams; album produced by Bernhard Güttler; liner notes by Jon Burlingame; art direction by Büro Dirk Rudolph (Deutsche Grammophon)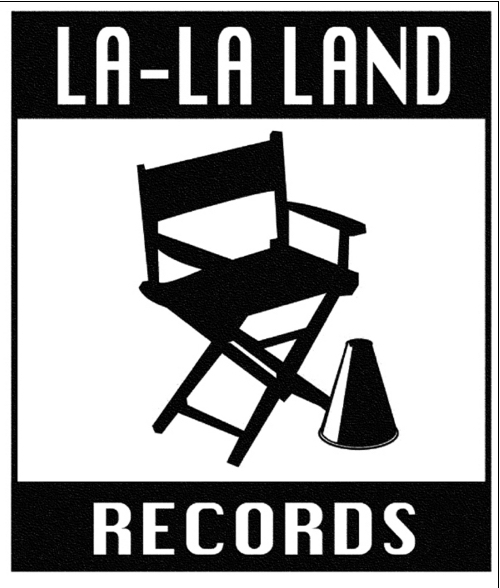 FILM MUSIC LABEL OF THE YEAR
• LA LA LAND RECORDS, MV Gerhard and Matt Verboys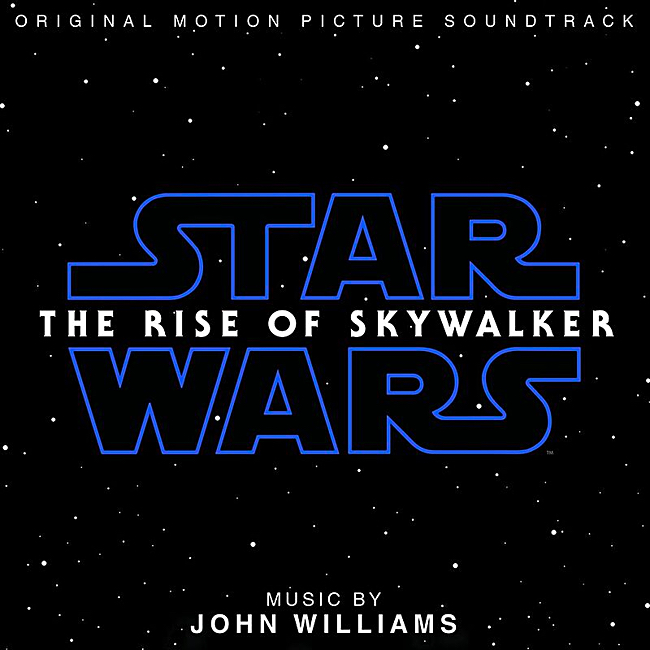 FILM MUSIC COMPOSITION OF THE YEAR
• "The Rise of Skywalker" from STAR WARS: THE RISE OF SKYWALKER, music by John Williams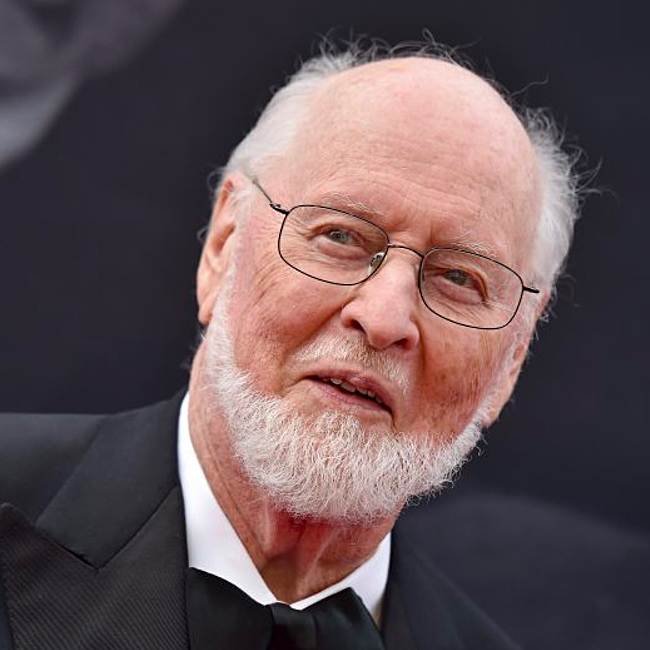 THE ROBERTO ASCHERI SPECIAL AWARD
• JOHN WILLIAMS, for career achievement
Original press release:
INTERNATIONAL FILM MUSIC CRITICS ASSOCIATION ANNOUNCES WINNERS OF 2019 IFMCA AWARDS; JOHN WILLIAMS REIGNS SUPREME WITH MULTIPLE AWARDS HONORING HIS FINAL STAR WARS SCORE, THE RISE OF SKYWALKER
FEBRUARY 20, 2020 — The International Film Music Critics Association (IFMCA) announces its list of winners for excellence in musical scoring in 2019, in the 2019 IFMCA Awards.
The award for Score of the Year goes to legendary veteran John Williams for his score for the ninth and final Star Wars film, "The Rise of Skywalker," which concluded the sequel trilogy of adventures about the scavenger Rey, heroic former Stormtrooper Finn, and Kylo Ren, the leader of the Imperial First Order. The film is directed by J.J Abrams, and stars Daisy Ridley, John Boyega, and Adam Driver. In describing the score, IFMCA member James Southall described "The Rise of Skywalker" as 'one last brilliant piece of musical adventure to call time on his signature work … a triumphant conclusion to an extraordinary musical saga,' and also said that 'it's simply impossible to overstate Williams's contribution to the series' success'. The score is also named Best Original Score for a Fantasy/Science Fiction/Horror Film, while the main theme "The Rise of Skywalker" is named Film Music Composition of the Year.
The IFMCA has also chosen to bestow a Special Award on Williams, primarily in recognition of his near-unparalleled achievement in scoring the 9-movie saga that began with the original Star Wars film in 1977. IFMCA member Jon Broxton opined that 'no-one has achieved the holy triumvirate of musical excellence, peer respect, and pop culture recognition the way that John Williams has,' and described the entire Star Wars saga as 'works of staggering genius and beauty … his Ring Cycle, the work that will define his life and his legacy, a nine-movement 25-hour masterpiece of enduring musical brilliance that has taken a full 42 years to come to fruition'. Williams is, of course, the composer of other such landmark works as "Jaws," "Close Encounters of the Third Kind," "Raiders of the Lost Ark," and "Schindler's List," among many other classics.
The IFMCA Roberto Aschieri Special Award, which is named in memory of the IFMCA member from Argentina who died in 2017, is not awarded every year, and is only given to projects or individuals that the membership deems worthy of significant recognition outside of the 'regular' IFMCA categories. These are the 23rd, 24th, 25th, and 26th IFMCA Award wins of Williams's career; he previously won Score of the Year awards for "Star Wars: The Force Awakens" in 2015, "War Horse" in 2011, and "Memoirs of a Geisha" in 2005.
Bear McCreary is named Composer of the Year, having written music for an astonishing six films and four television series in 2019. The most lauded of these were "Godzilla: King of the Monsters" and "The Professor and the Madman", both of which were nominated in their respective genre categories. Regarding Godzilla, IFMCA member Florent Groult noted that McCreary 'takes up [existing themes] with great passion and turns them into a score that is massive and fantastic,' while IFMCA member Randall Larson called it the score a 'supremely impressive musical conception rich in agitato gestures and textured in dark, flaring colors; a magnificent work that will stay in memory for a long time'. McCreary's other work in 2020 included the horror sequel "Happy Death Day 2U," the children's adventure "Rim of the World," the reboot of "Child's Play," and the horror film "Eli," as well as the TV shows "The Walking Dead," "See," and "Proven Innocent". This is McCreary's first Composer of the Year win, having previously won IFMCA awards in the TV category for "Battlestar Galactica" and "Human Target," and in the Video Game category for "God of War".
British composer Nainita Desai is named Breakthrough Composer of the Year, having enjoyed the most high-profile year of her career to date by far in 2019. Desai especially impressed members with her spectacular, colorful score for the nature film "Untamed Romania," which was nominated in the Documentary category. IFMCA member Charlie Brigden called Untamed Romania 'an impressive score that instantly grabs you in its talons and takes you on a swift journey,' while IFMCA member Steven Kennedy called Desai herself 'a rising voice in the film music scene'. Her other scores in 2019 included the Oscar-nominated Syrian civil war documentary "For Sama," the Anglo-Indian thriller "Darkness Visible", the WWII-set action drama "Enemy Within", and the video game "Telling Lies".
The various other genre awards are won by: Alexandre Desplat for his sumptuous score for the period literary drama "Little Women"; Michael Giacchino for his music for director Taika Waititi's satirical Nazi-era comedy "Jojo Rabbit"; Thomas Newman for his spectacular musical contribution to the World War I action drama "1917"; John Powell for his music for the third and final entry in the How to Train Your Dragon series, "The Hidden World"; and Steven Price for his expansive orchestral score for the nature documentary "Our Planet".
In the non-film categories, composer Hildur Guðnadóttir won for her innovative score for the critically acclaimed TV series "Chernobyl," while composer Neal Acree wins the award for Best Original Score for a Video Game or Interactive Media for his dynamic, imposing score for the action adventure survival game "Rend". Burbank, California-based La-La Land Records is named Film Music Record Label of the Year, recognition their ongoing excellence in restoring and releasing the most beloved film scores of the past. Producers Roger Feigelson and Douglas Fake of Intrada Records receive the Archival Award for their new recording of Dimitri Tiomkin's classic score for the 1954 noir thriller "Dial M for Murder," conducted by William Stromberg with the Royal Scottish National Orchestra. In the Compilation category, the award goes to producer Bernhard Güttler of the Deutsche Grammophon label for "Across the Stars," a new compilation of classic John Williams film music pieces re-arranged for virtuoso violinist Anne-Sophie Mutter, conducted by Williams himself with the Recording Arts Orchestra of Los Angeles.


20.2.2020